Paragliding over Merano
Your "high-altitude flight" with experienced pilots
Freedom must be boundless above the clouds. Yes, it is! I would be very pleased to convince you of this and take a look at the varied South Tyrolean landscape from above. What do you need for this experience? A short briefing, some time and courage – that's it!
We from FlyHirzer in Merano have been operating tandem flying in professional form for many years. Our tandem pilot Ossi has a well-founded training and many years of flying experience. With him your tandem flight at the Hirzer is guaranteed to be an unforgettable experience!
Your "high-altitude flight" with experienced pilots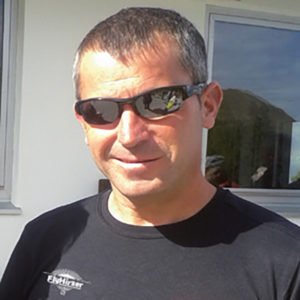 Oswald Gilg
aus dem Fluggebiet Hirzer
Tandempilot seit 1999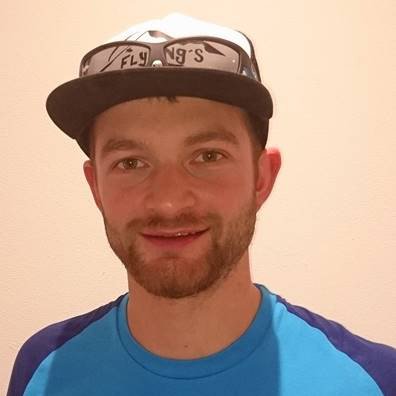 Pilot seit 2010
aus dem Passeiertal
Aktiver Wettkampfpilot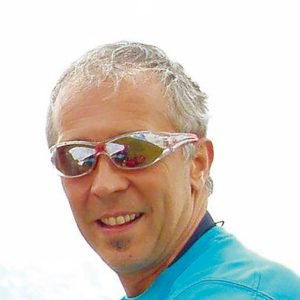 Wolfgang Mair
Tandempilot seit 1995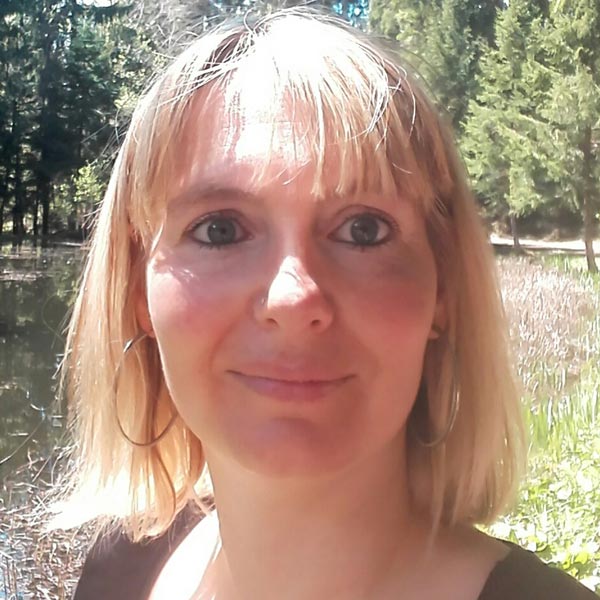 Gabi Haller
Tel. +39 3342662424
E-Mail: info@flyhirzer.com
Meeting point FlyHirzer.
KOORDINATEN: Saltusio · Via Passiria 2 – DG: 46.728643 11.200395 – GMS: N 46° 43′ 43.692" O 11° 11′ 58.173"